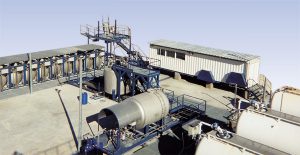 OPTIONS :
Special design and equipment on request.
Manufacturing in our facilities and assembly at site.
MUD PLANT and BULK PLANT composition:
Mud Storage Tanks with Agitators, Pressurized Silos (1500 CuFt Capacity each or others on request) , Cutting Bottle, Vacuum Dust Collector, Venturi Mixing System, Pumps Room, Air Compressor Room, Power-Pack Room, Control Room, etc….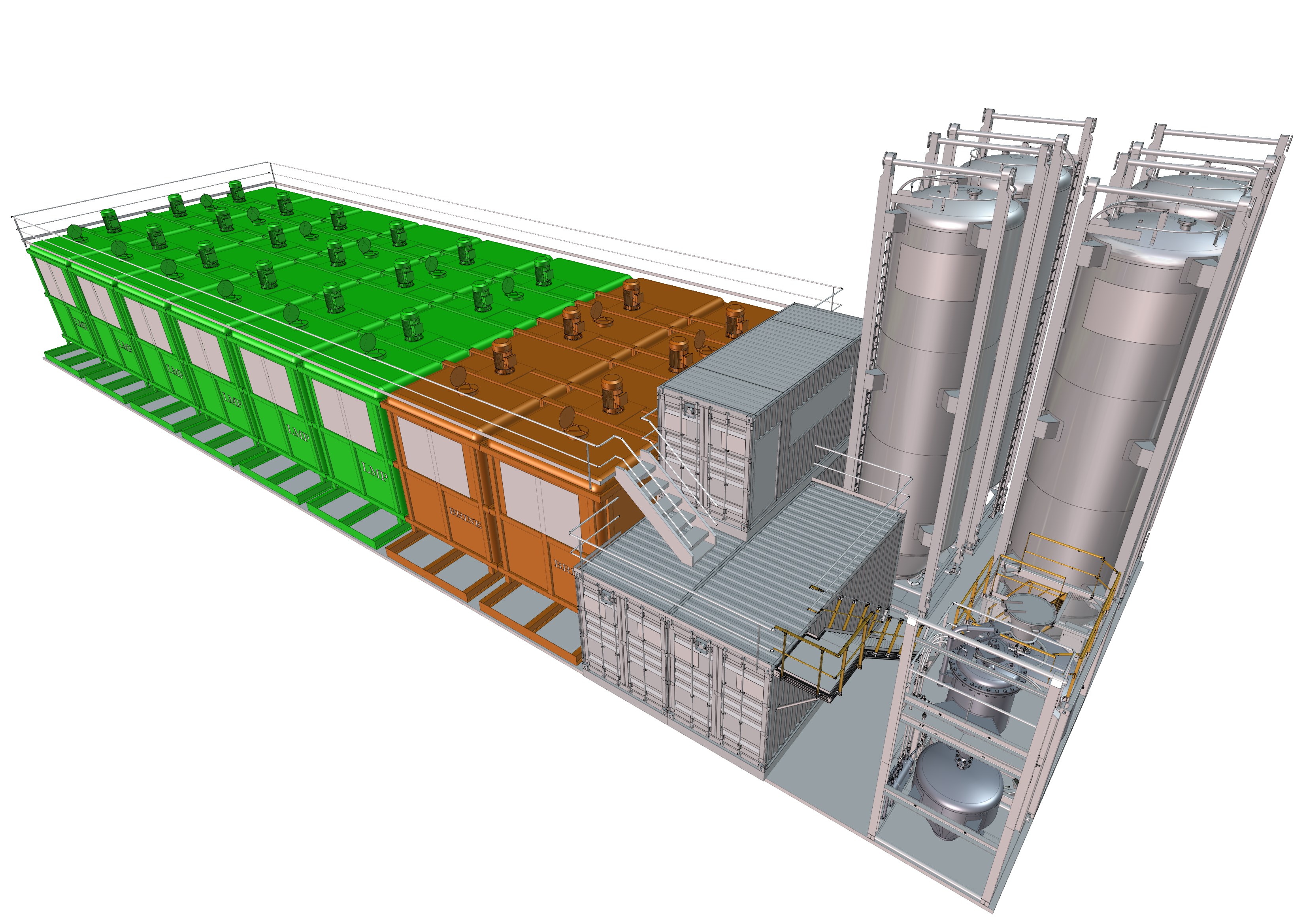 Tailor made Plant according to our/your specifications.